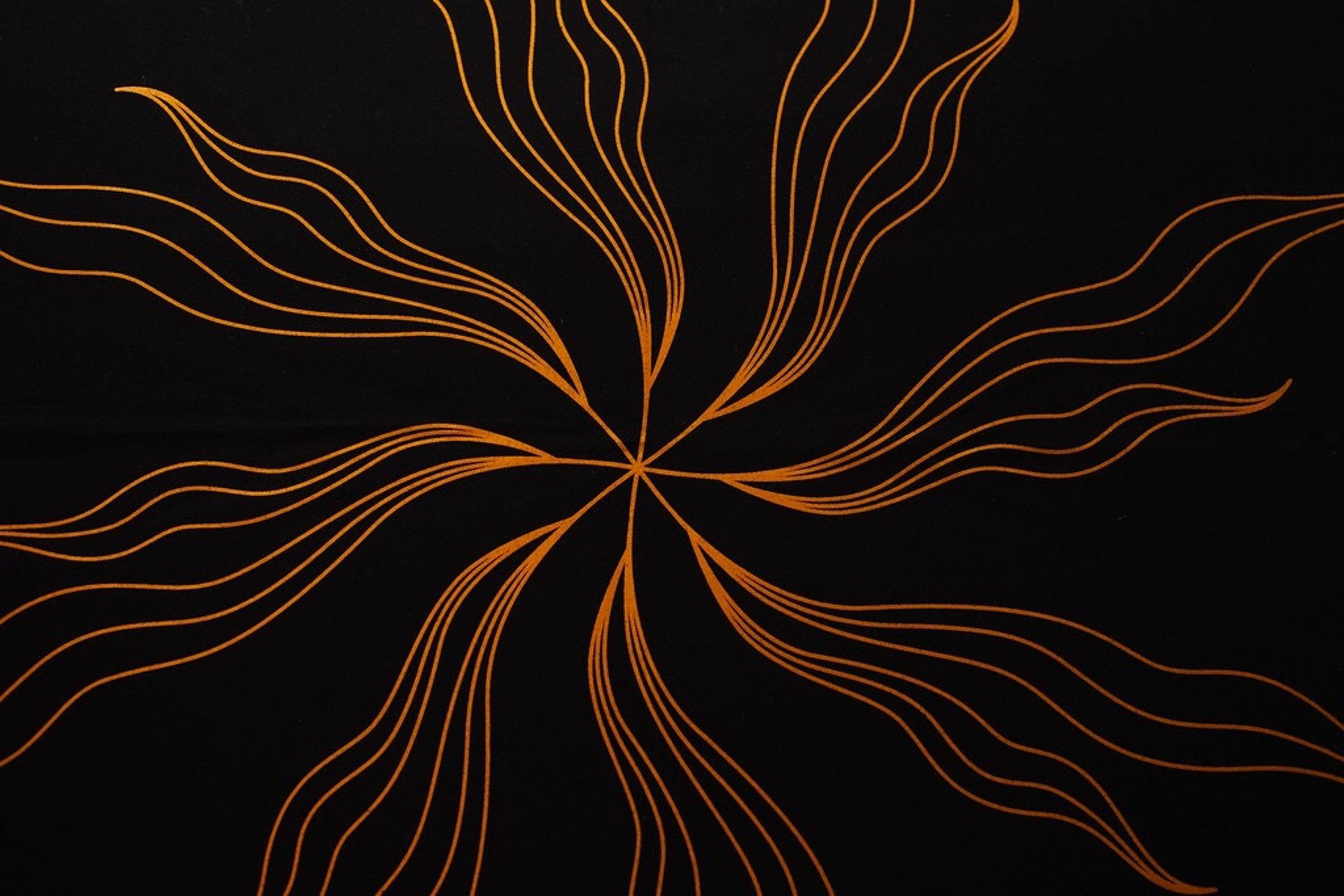 ARTISANAL VEGAN GASTRONOMY, HOME-DELIVERED.
Monday thru Friday, from 8:30 to 15:00
What we eat matters. Let's feed ourselves with conscience.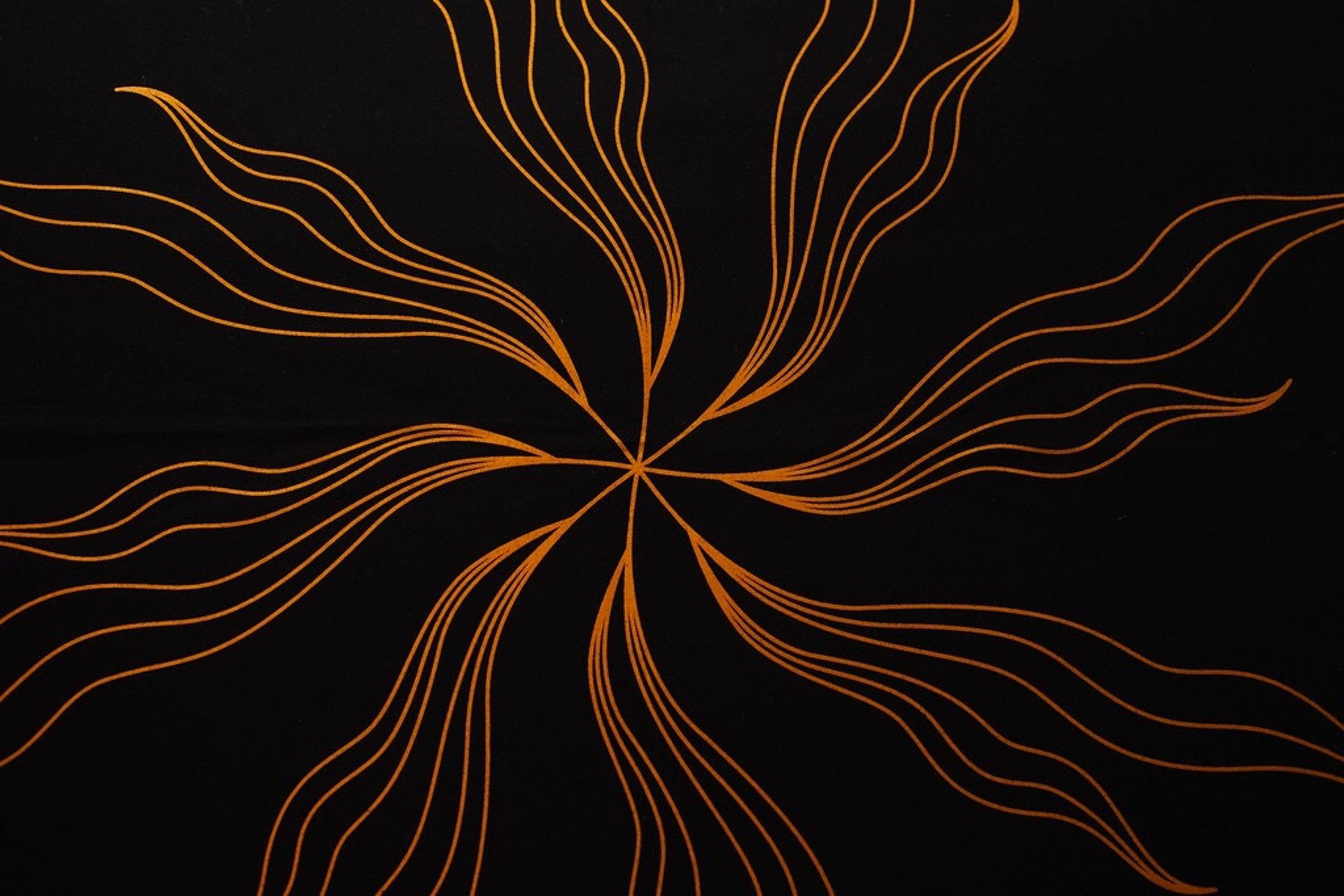 Chose from a range of flavorful, satisfying and nutritious dishes, made with our very own Plants of Wonder products.
Delivery in all Mérida.
MONDAY-FRIDAY, 8:30 to 15:00
We make our products in an artisanal way, following traditional methods and using prime quality ingredients to give you great taste with no artificial additives or fillers.
MONDAY-FRIDAY, 8:30 to 15:00
Here you will find some useful information and easy recipes for you to start or expand your plant-based journey.
If you choose to try our products in any recipe, please browse "Buy Products".
Plants of Wonder
VEGAN • LIFE • STYLE
is an artisanal vegan gastronomy project, based in Mérida, Yucatán, México.