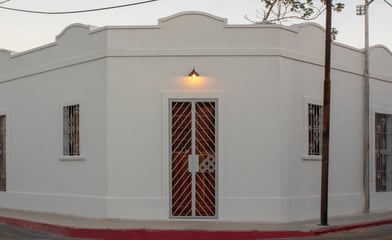 Our origins
Plants of Wonder was created in 2018, in Merida, Yucatan. Our name is an homage to the amazement we feel towards the plant world – especially when we think about their variety, versatility, and flavors in the kitchen.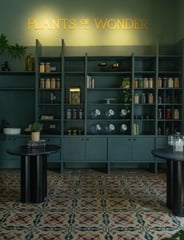 We have always been inspired by a wide range of the most traditional ingredients, dishes, and methods from around the world, but with each creation we wish to imprint a distinctive touch that makes them more tasty, nutritious, unique – and plant-based, of course!

The idea behind

Plants of Wonder
Our "artisanal vegan gastronomy" concept aims to make the adoption and enjoyment of plant-based eating simpler, tastier, healthier, and more affordable to as many people as possible. It combines our love for food and cooking with the importance of proper nutrition and the desire to live without causing animal exploitation or harm in the process.

We make all of our products in-house, using prime quality whole foods. We intentionally avoid the use of preservatives or artificial colors and flavors, and we also omit using sugar or processed starches as a main ingredient. Salt and sugar are used sparingly, only as flavor-enhancers when required.

Our products are conceived to work equally well as a craving quencher, the base for testing a new recipe, or the plant-based staple for a time-honored classic dish.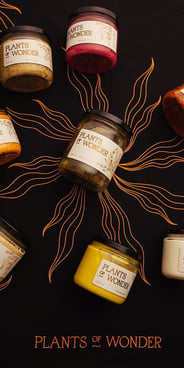 Made conscientiously in Merida, Yucatan
Everything we do in our Food Lab kitchen is made from scratch, as close to delivery as possible, to ensure the quality and fresh taste of whatever you order. This also allows us to avoid the use of chemical preservatives and excessive plastic packaging needed for extended shipping and refrigeration processes.
Or flagship shoppe (currently closed due to COVID-19) is located within the "La68 Cultural Center" (calle 68 #468). Soon you will be able to find our products there, together with other projects, activities and events related to our shared philosophy of "conscience, culture, and collectivity".
If you are nearby, we hope to see you there soon. But wherever in Merida you may be, we will gladly deliver our products to your doorstep.
What we eat matters. Let's choose conscientiously.